Home Profile Services Board Funding JAMBOREE 2006 JAMBOREE 2005 Thank-You Press Releases Safe and Drug Free Schools Reference Library Contact Us
patek philippe replica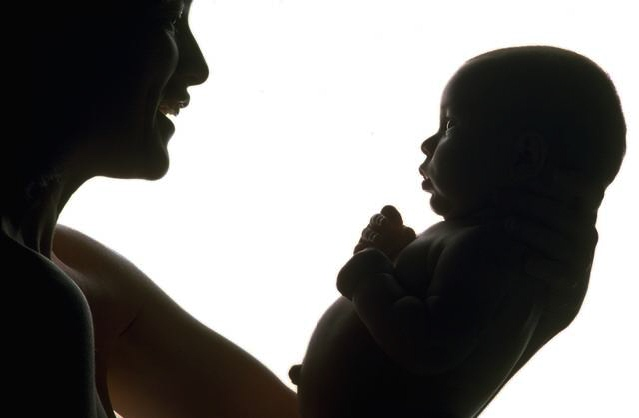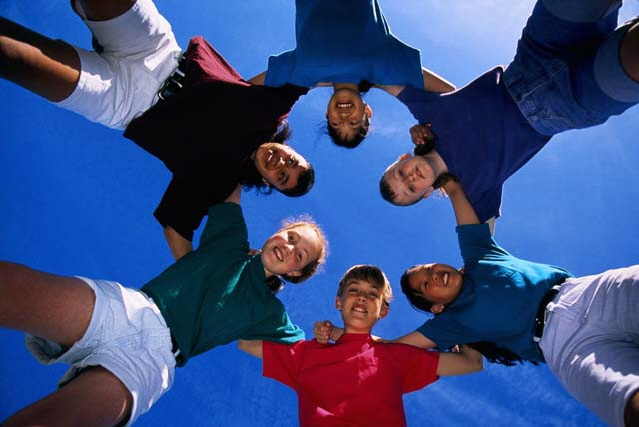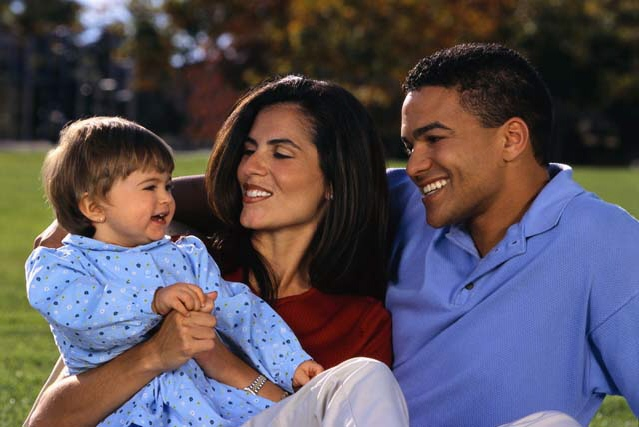 In today's world, the media bombards us with negative news highlighting the deterioration of the family unit and the dysfunction of society. PREVENT! is the story you rarely hear. The beneficiaries of our work could have been negative headlines, instead they are positive role models in the Brevard community and examples of the reality that prevention, intervention and treatment can change lives.
Remember, words and pictures can only tell a small part of our story. The countless names and faces that PREVENT! has positively affected form the foundation of this unfolding drama, a real-life tale of triumph and achievement in which we ask you to take part in.
To obtain more information check out these recommended sites: www.health.org which takes you directly to the national Clearinghouse for Alcohol and Drug information.
Also visit www.mediacampaign.org and www.theantidrug.com which are designed with children in mind.
For information En Espanol visit www.LaAntiDroga.com
PREVENT! of Brevard, Inc.
1948 Pineapple Avenue, Melbourne, FL 32935
ph (321) 259-7262 – fx (321) 259-7198
(321) 267-5398 (toll free from Titusville)
email: [email protected]